4 tags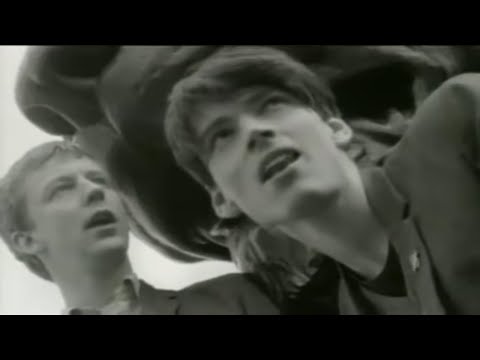 4 tags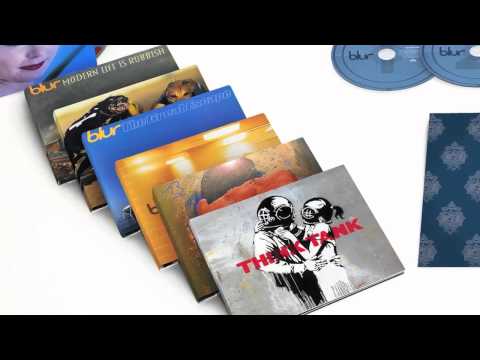 6 tags
4 tags
5 tags
6 tags
4 tags
3 tags
5 tags
3 tags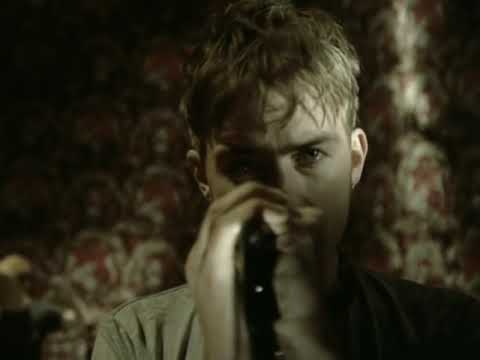 7 tags
5 tags
3 tags
5 tags
6 tags
3 tags
8 tags
5 tags
7 tags
3 tags
6 tags
Vote Blur! →
5 tags
6 tags
5 tags
6 tags
7 tags
5 tags
3 tags
6 tags
4 tags
5 tags
Blur are nominated for an Artrocker award!
Blur 21: The Box is up for reissue of the year. If you think it should win, you can vote here.
4 tags
7 tags
3 tags
5 tags
2 tags
2 tags
Ready for Hyde Park?
Share your photos from the big day with us via Twitter or Instagram using the hashtag #blurhydepark2012
3 tags
3 tags
3 tags
3 tags
4 tags
3 tags
Parklife: The Box Set Interview
"We had nailed Girls and Boys and Parklife before we got to the studio and they were more or less just recorded like that. Getting Phil Daniels in was obviously a coup, but they were pretty straightforward. We wrote them whilst we were touring Modern Life… I think it's easier to write when you are playing all the time. It's like getting fit. Some bands find it hard? Well, it sorts the men...
3 tags
Parklife: Parklife
All the people So many people They all go hand in hand Hand in hand through their Parklife Blur, Parklife
3 tags
Parklife: Girls & Boys
Street's like a jungle So call the police Following the herd Down to Greece On holiday Love in the 90's Is paranoid On sunny beaches Take your chances looking for…. Blur, Girls & Boys
3 tags
PARKLIFE: THE ALBUM
British pop's defining record of the 1990's, Parklife became part of the national consciousness and was the first of five consecutive number one albums for Blur.  Produced by Stephen Street, the album developed the lyrical themes of its predecessor, taking in the dark literary influence of Martin Amis' London Fields and the hedonism of the Loaded generation on the band's massive hit...
3 tags
The Great Escape: The Box Set Interview
"We never stopped. By the time we had finished an album and it was at the shops, we were working on another one. It's like taking a picture in the old–fashioned manner and taking it to be developed, and by the time it comes back from the developers, your life has moved on and the photo seems like history."   Dave Rowntree interviewed in the 'Blur 21: The Box' book.
3 tags
The Great Escape: The Universal
"This is the next century Where the Universal's free You can find it anywhere Yes, the future's been sold Every night we're gone And to karaoke songs How we like to sing along 'Though the words are wrong" Blur, The Universal
3 tags
The Great Escape: Stereotypes
"The suburbs they are sleeping But he's dressing up tonight She likes a man in uniform He likes to wear it tight. They're on the lovers' sofa They're on the patio And when the fun is over Watch themselves on video"     Blur, Stereotypes